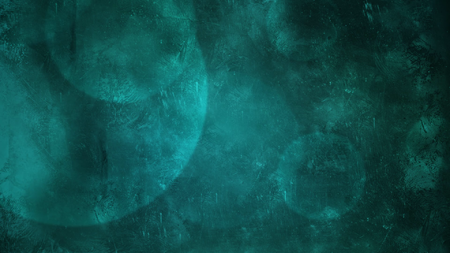 Web boosting...
Get new Real followers on your Twitter by the Thousands!
Direct Hits ~ New Followers ~ SEO!
Thank you for coming to our website. We offer SEO-services, and now also for our members
New Twitter follower to your account - by the thousands - starting at only 10 euros! One-time fee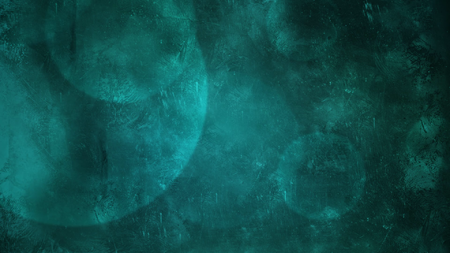 Our Terms of Service and Privacy Policy
§
Terms of Service:
Our terms of service are very simple. We fully seek to make our customers happy with anything they have ordered from us (non-tangible goods), and if they are not happy with the service they've received, we will issue a full refund.
Privacy Policy:
We do not as a company collect any cookies. The website may, but this is not intentional on our part. Any payment made to us, goes through a third-party merchant account with full SSL-security, and we do not get your credit/debit card details.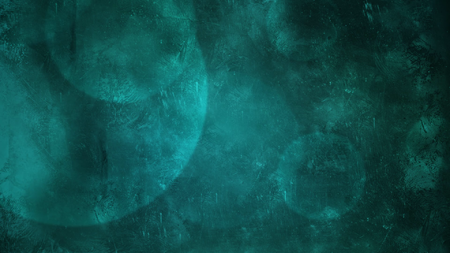 NOTIFICATION
We are currently still working on this new website's look and feel, so it will take a while before we go totally "live" again.. So bear with us, and keep checking in...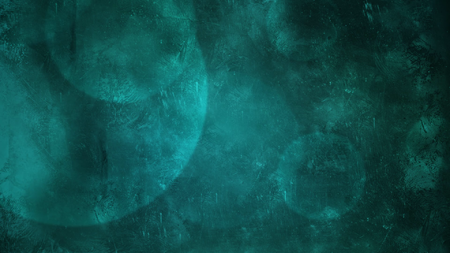 Contacting us
Email or Call...
Calling us
You may call us. If we cannot take your call, please leave a detailed message.
Intl.acc.code: +44 1625740197 or you can also fax us if it's urgent at: +44 1625740198